Solutions
We believe that the best long-term outcomes come from an accurate understanding of reality. This principle is at the core of everything we do.
Our solutions are designed to maximize the benefit of human and machine interaction. Hence, we build flexible investment calculators that allow you to perform advanced computations and combine these with your discretionary input.
We believe that you have the highest probability of being successful with this quantamental approach to investment and risk management, but our solutions also allow you to analyze fully systematic strategies.
Our mission is to set a new standard for investment and risk management solutions by leveraging the latest research and technologies in novel ways. You can get a sense of what we do by visiting our research and open-source pages.
Investment Simulation
The Investment Simulation module enables you to simulate realistic future paths for the returns and risk factors that are relevant for your investments and portfolios. Methods include novel time- and state-dependent resampling as well as cutting edge generative AI. These methods accurately capture the many nuances of real-world markets including skewed, fat-tailed distributions and nonlinear, nonmonotonic dependencies.
Investment Analysis
The Investment Analysis module is a highly flexible and cohesive system of subjective views, stress-testing, portfolio optimization and analysis technologies that operate on return and risk factor simulations. Methods focus on analysis of tail risk and the ability to combine discretionary inputs with data for causal and predictive market views and stress-testing.
Data Science Server
The Data Science Server allows you to hit the ground running with data analysis in Python without spending resources on installation and maintenance. It contains optimized environments that include the most relevant data science and AI / ML libraries for finance professionals in addition to our open-source package.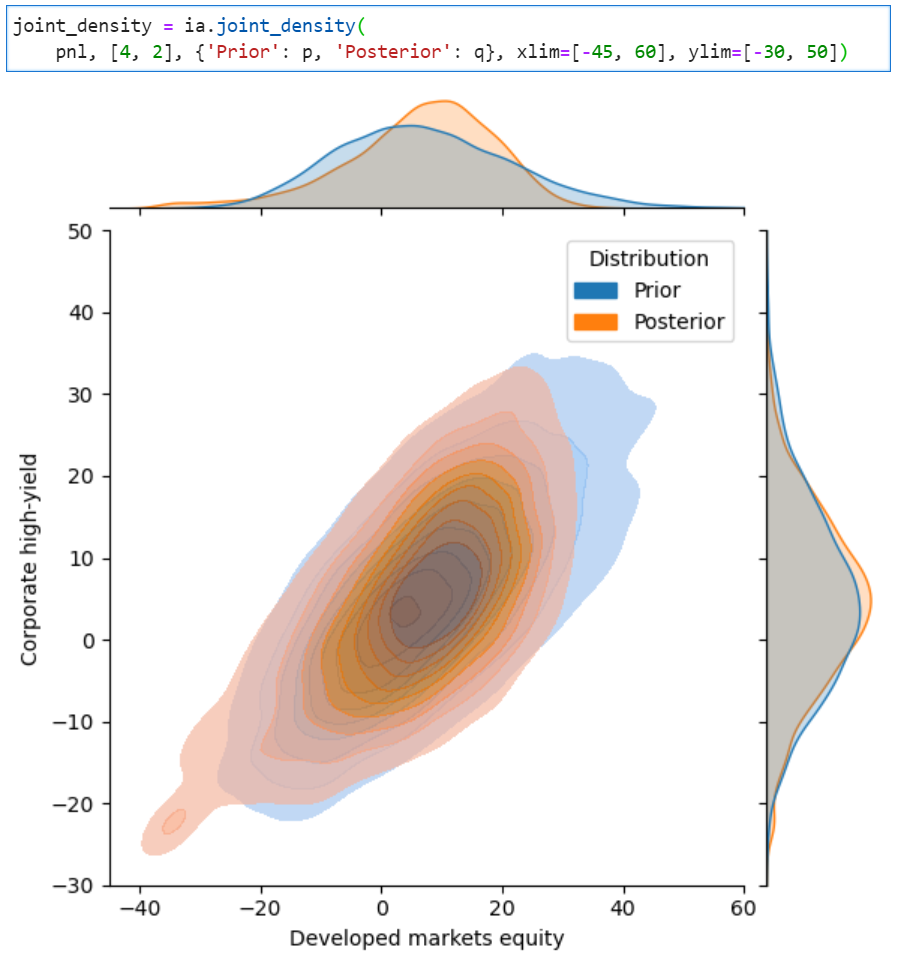 Overview
This illustration shows you how our investment solutions fit into the bigger picture with blue boxes indicating your external input.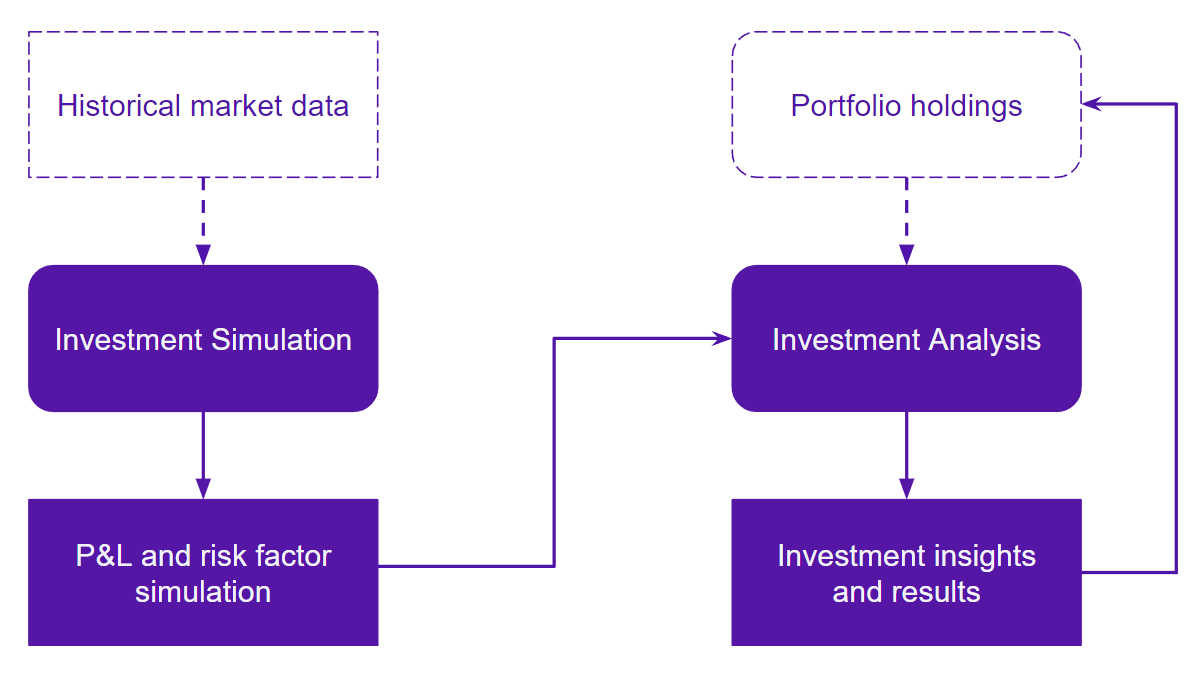 Spend more time on beating the market
An elegant integration of the individual technologies enables you to perform cohesive and sophisticated analysis in a matter of minutes, usually saving you days or weeks of tedious and error-prone work.
The increased productivity allows you to spend more time on actual investment and risk analysis, increasing your probability of beating the market.
If you are an institutional investor curious to learn more about our solutions, please request a demo by sending an email to demo@fortitudo.tech.